Testimonials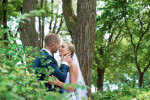 Adam & Nicole Mailloux
"You were super amazing and made my day perfect. I couldn't ask for a better person to document our day. Honestly my husband and I are so grateful for you :)" -Nicole Mailloux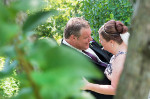 Melanie & Brad Metz
You are the best and so was Matt. We had an Amazing Day! You go beyond your job description insuring all goes well and are well prepared. You had the perfect solution to something I was having difficulties to figure out. So glad to have you as our photographer and even more a Great Friend Love ya xoxo - Melanie Metz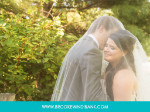 Carleigh & Kristian Boose
Thank you again for being the best photographer yesterday and helping me when I needed it...I totally think of you more than a photographer. Thank you from the bottom of Kristian and I's heart. -Carleigh Boose You are so good at your job and we really appreciate all your hard work and dedication to your job. I will be highly recommending your professionalism to all. You did a great job and should give yourself a pat on the back. - Donna Anger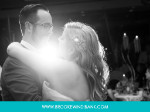 Shannon & Kyle Hetherington
Fantastic photographer! Brooke did our engagement session as well as our wedding pictures. She's enthusiastic, creative and knows how to capture that perfect shot. Highly recommended!! – Shannon Hetherington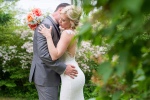 Colton & Courtney Hathaway
Brooke was fantastic in every way, but I'd say the best thing she has going for her is her ability pull people "out of their shells" and capture the real moments. That's what we were looking for, and she delivered. -Colton Hathaway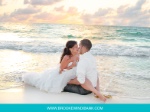 Lorena & Louis Aucoin
I originally messaged Brooke looking for someone to do some engagement pictures....little did I know she would soon become part of our family. Brooke did our engagement photos and came to Mexico for our wedding. She puts her heart and soul into her job and it is evident in the pictures. She does such an amazing job making you feel comfortable and in turn, the pictures are natural and amazing. She was so helpful with the wedding process and truly went above and beyond. She will be photographing our family for years to come.
Kelly & joey Bialkowski
Brooke is amazing!! She makes you feel really comfortable! Her photographs are beautiful! I recommend her to any one who wants perfect pictures!!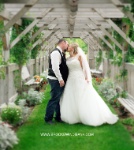 Mary & Bill Cook
Thank you Brooke for all your amazing hard work & patience. Wow you did great. It's a lot of work but you are great at what you do from capturing the images to making people laugh and everything in between. I can't thank you enough for all your help and capturing the images/memories on our special day! Luv ya. Hope you had a great night! So excited to see the rest of the pictures. - Mary Cook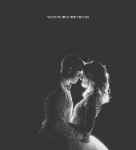 Rae Anne & Ryan Thibert
I have gotten SO MANY compliments on our wedding photos! From people I don't even talk to!!!! I have recommended you to everyone I know. Thank you so much Brooke I love the captured memories you captured for us!! - Rae-Anne Thibert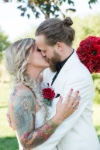 Denica & Boris Sipos
Another shoutout to our amazing photographBrooke Windibankank and Misha Z you guys are the funniest people ever, you made us feel so comfortable and went above and beyond to help us allll night long ! I highly reccomend them both to anyone and everyone who gets married! Youll laugh your ass off haha !!!